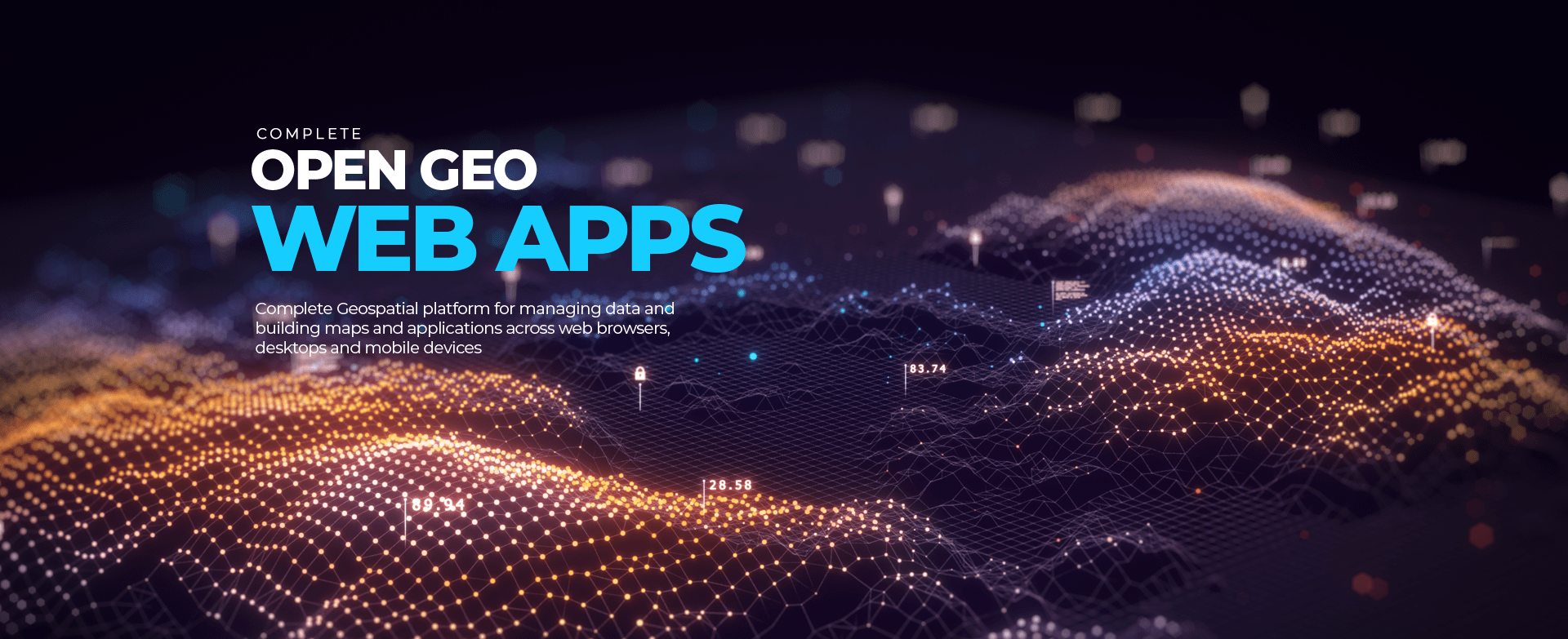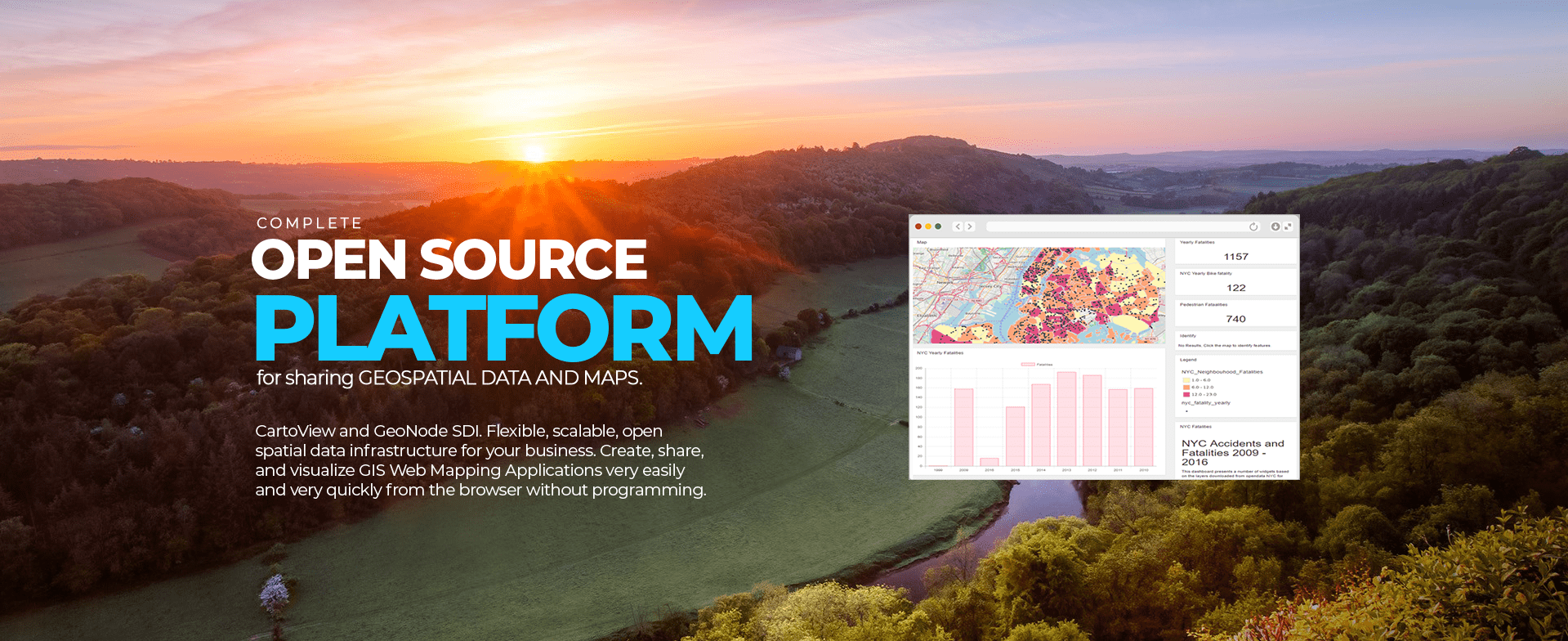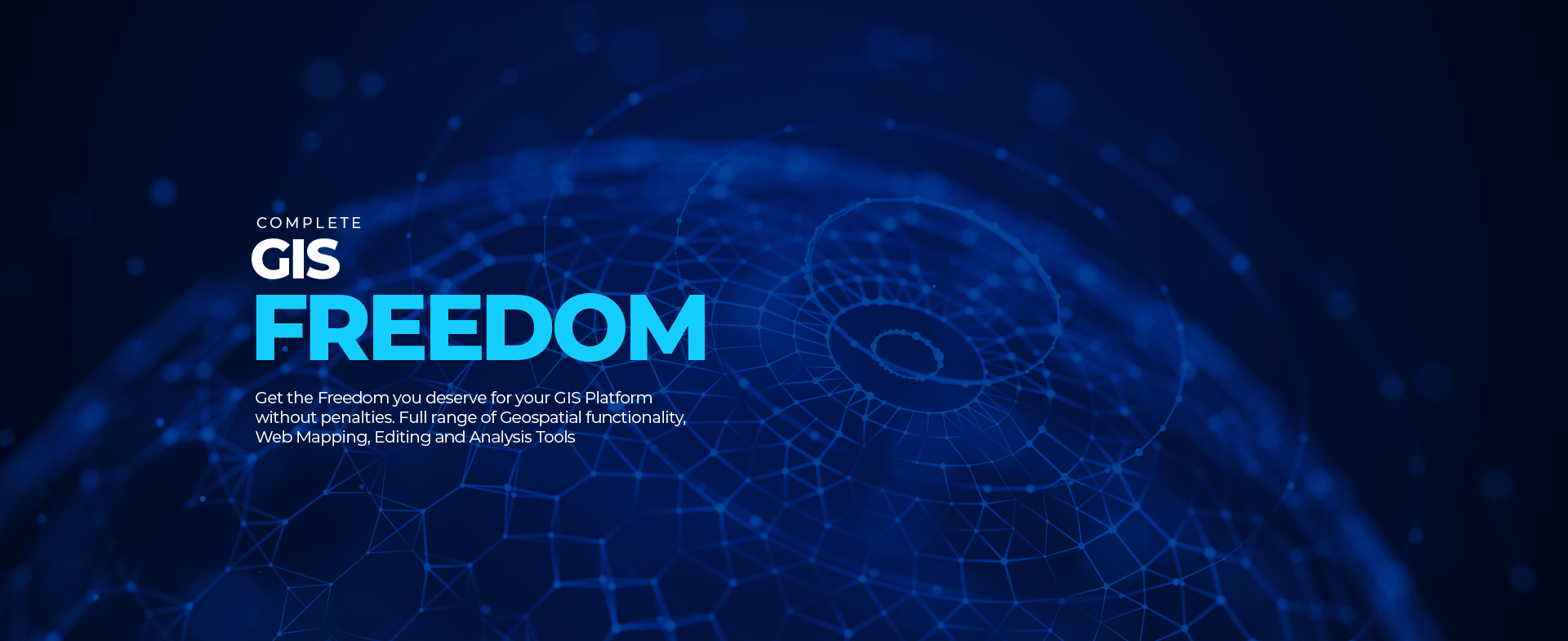 Spatial Solutions
CartoView Dynamic Spatial Solutions, integrate the latest Commercial, Open Source and cloud GIS technologies, to develop innovative custom spatial solutions unlocking the richness of your data. Build your custom GeoApps. No Coding Required.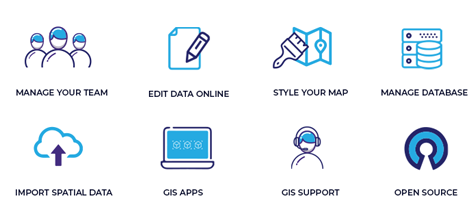 QGIS/ArcGIS Integration
Run both ArcGIS and QGIS on the same database platform of your choice. Benefit from an open architecture that will make your GIS data more accessible to other software.
Take your GIS Data to the Web
Integrate commercial and open source GIS. Extend your GIS platform taking advantage of the flexibility and scalability of Open GIS and cloud architecture. Reducing cost and ensuring security and scalability.
Maps >>> GIS Web Apps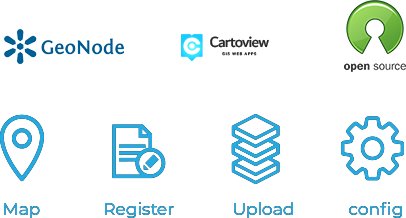 GIS Experts and Developers

SERVICES

PROJECTS

PRODUCTS

CONTACT US
Support your GIS work with US Open Source and Commercial GIS
---
About us
Established in 2007, We use the latest software tools available to furnish high-quality and state-of-the-art GIS applications

DESIGN

PROTOTYPE

DEVELOP

DEPLOY
Explicitly, define and meet our client's needs