Why Choose, A Hybrid Approach to GIS
Enjoy the benfits of both ArcGIS and QGIS working together for your enterprise. Both arcgis and QGIS are great GIS products.
We will help you operate both products in an integrated environment with a common data structure that provides an open strong back end to most GIS desktop.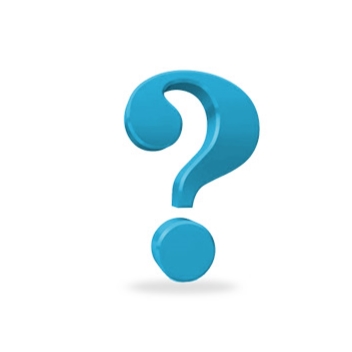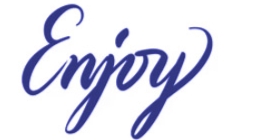 You will enjoy great benefits:
Reduced Licensing costs
High scalability
Increase your Geospatial Infrastructure with minimum cost
Much wider Geospatial Functions from both products combined
Ensure your GIS Platform is open to operate different GIS Softwares
Enjoy all the benefits of implementing OGC standard compliant platform
Increase your inter-operability to external systems and vendors

GIS Application Development
Lower the total cost of ownership and enjoy more standard compliant, flexible and scalable solutions. Cartologic will provide customized solutions that leverage the most suitable GIS technology for your exact needs.
CartoLogic has extensive state of the art geospatial technology experience to provide custom GIS solutions that are available across desktop, web and mobile platforms. Our GIS programmers, backed by their extensive enterprise experience, provide the best services to develop new GIS applications or upgrade and integrate existing legacy GIS applications. Our development services span multiple GIS programming domains for both commercial GIS software and open source software.
Since 2007 CartoLogic implemented many GIS enterprise consulting and project development services throughout the Middle East, Africa, Europe and USA CartoLogic has implemented both ESRI and open source solutions and a number of hybrid implementation. This resulted in accumulative expertise in developing unique solutions. and integration with other systems such as DMS, CRM and Workflow Systems. Agile development methodology is followed in the development, and implementation of our GIS solutions.
Our Professional Service offering:
Legacy Code Migration
GIS Scalable Cloud Deployment
Enterprise GIS database migration and deployment
Enterprise Geospatial Portal Developement
Mobile GIS Applications Development
GIS project Management and cConsulting
GIS Solutions Architecture
GIS Localization Services
Maintenance and Support